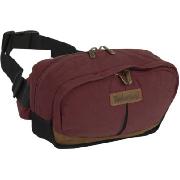 Timberland Newmarket Gilford Lumbar Pack
The Newmarket range by Timberland is a sleek, classic range of backpacks, messengers and shoulder bags. Each bag in this collection is made from durable ...
more info
£23.00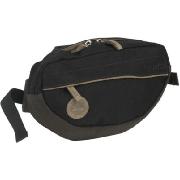 Timberland Stratham Belknap - Hip Bag
The Stratham collection by Timberland delivers great comfort and durability in a range of modest yet stylish bags. The Stratham Belknap is a functional waist ...
more info
£19.00