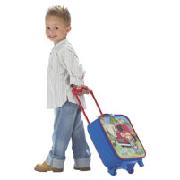 Bob the Builder Trolley Bag
Can you carry it? Yes you can! Children can travel in style with this pull-along trolley case. Take your toys with you wherever you go! ...
more info
£14.99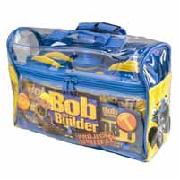 Bob the Builder Backpack Safety Set
Bob the Builder Toolbox style shaped bag with safety set. Includes drinks bottle with hygienic drinking nozzle, protective knee and elbow pads with easy secure ...
more info
£9.99